ActiveOS is happy to announce our integration and adoption of the Eclipse Vert.x platform into our own technology stack. And, ActiveOS has been recently featured on the list of other organizations using Vert.x.  Our own Enterprise Platform already supports dozen of integrations from wearables and other health & fitness sensors.  And, offers powerful capabilities for performing historical analytics and gaining insights on key health and performance metrics.  The addition of support for Vert.x helps augment the ActiveOS platform by adding in incredibly fast and highly scalable Real-Time Streaming capabilities: allowing broadcast, streaming and analysis of data from various Bluetooth sensors in real-time.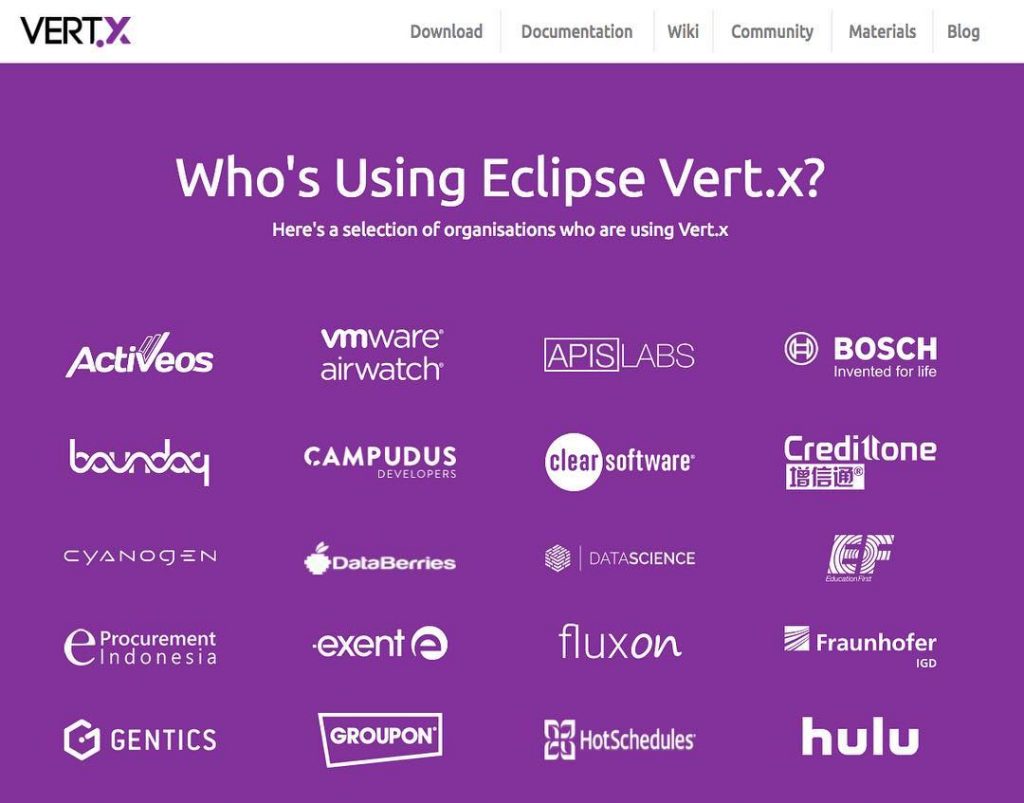 Along with traditional API integrations with our technology partners, this new Real-Time Streaming capability offers ActiveOS platform customers the ability to directly push and broadcast sensor data from non-traditional sources (proprietary sensors and data protocols with no API), Bluetooth-connected devices uploading from mobile devices or PCs, or data coming directly from the fitness wearable or sensor (any Internet-enabled device).
ActiveOS Enterprise Platform
Pull Model – Traditional Backend API Integration (e.g. OAuth)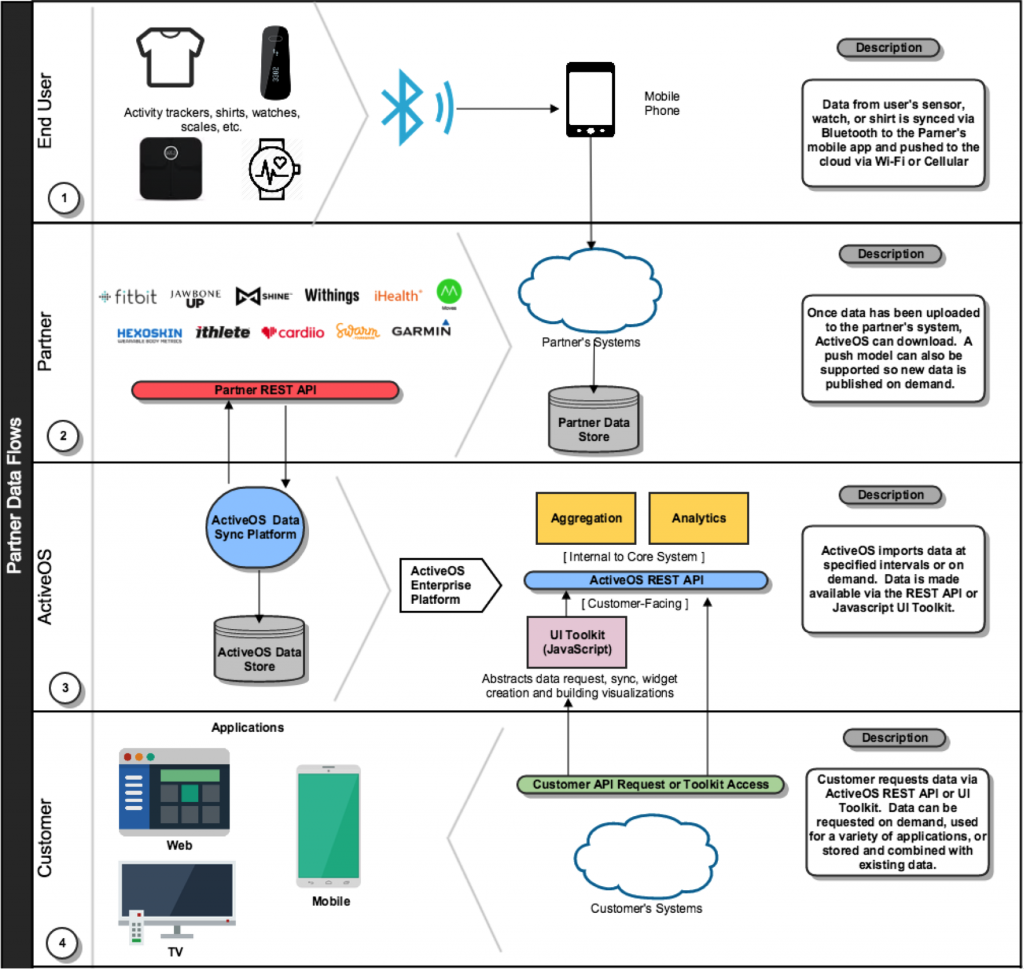 Push Model – New Real-Time Streaming Model (e.g. Bluetooth Broadcast)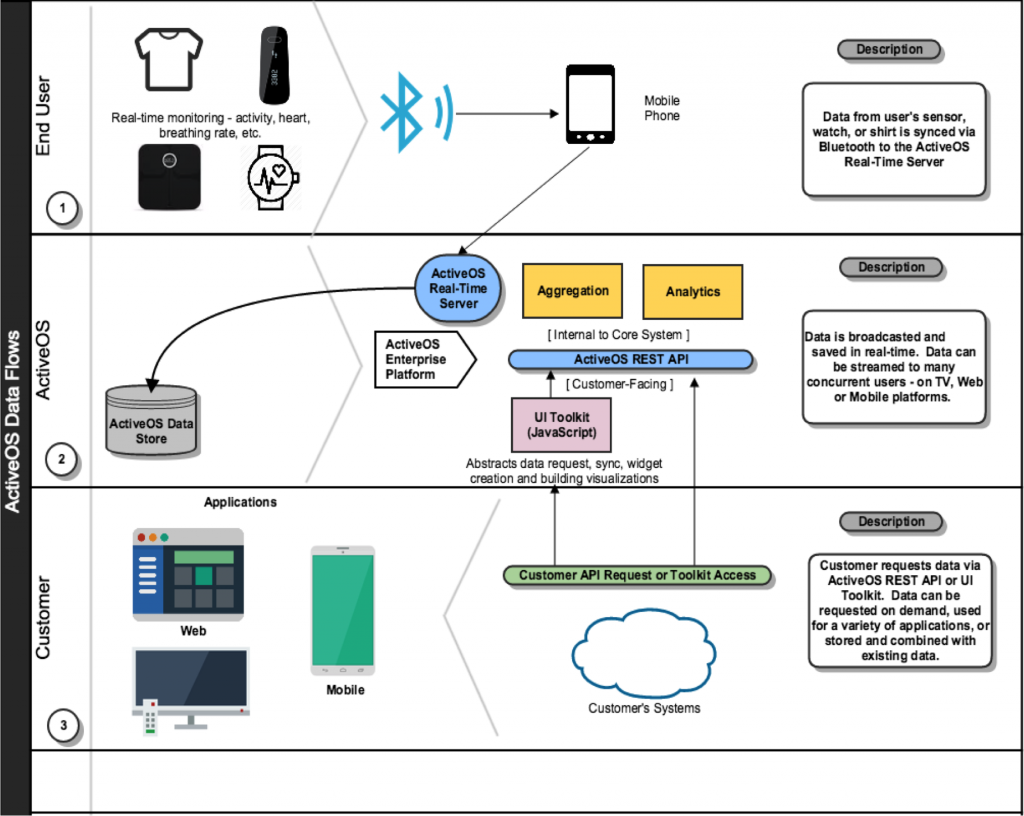 If you're interested in learning more about the ActiveOS Enterprise Platform and its new Real-Time Streaming capabilities, reach out and we'd be happy to discuss how we can help: email [email protected] or call us at Toll Free: (866) 648-4244.